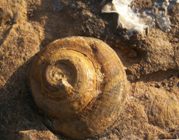 Available Facilities for Paleontological Research
Department of Earth Sciences
Indian Institute of Science Education and Research, Kolkata
BCKV Campus Main Office, Mohanpur
Nadia, W. B. - 741 252
India


---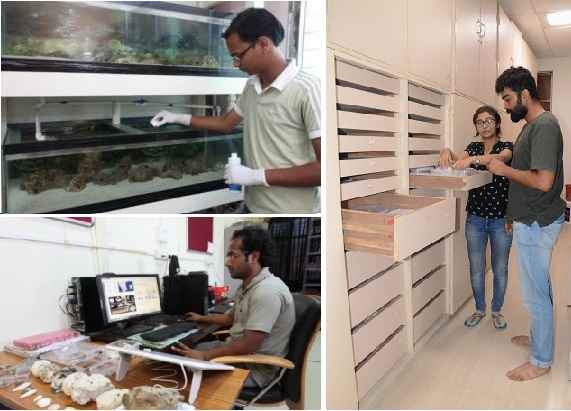 Aquarium for Neontological experiments:
We have established a Neontological experimental facility in IISER Kolkata. This facility has four synthetic salt-water aquariums, with temperature and chemical buffering. This facility is used to study the behavioral and morphological response of molluscs to physical and biological triggers.


Image analysis laboratory:
We have an image analysis facility equipped with high power camera, microscope and digitization softwares.
Paleontological collection:
Eocene and Miocene molluscs of Kutch
Eocene larger foraminifera of Kutch
Plio-Pleistocene molluscs of Dwarka
Miocene echinoids of Kutch
Recent marine molluscs of India