Theoretical Chemistry Group
IISER Kolkata
Research Interests
---
Electronic Structure Theory
Density Functional Theory
Quantum confinement
Information theory
---
---
Prof. Amlan Kusum Roy
Professor
Department of Chemical Sciences
IISER Kolkata
Nadia, West Bengal, INDIA-741246
Room No : AAC 211
akroy@iiserkol.ac.in, akroy6k@gmai.com
Phone : +91 (0)33 6136 0000 (Extn: 1260)
For more information:
About Us
Description
Modern electronic structure theory of molecules, solids, materials, bio-molecules, etc., heavily depends on the astounding success of Density Functional Theory (DFT). It has played a pivotal and unique role for nearly five decades, making remarkable impact towards our understanding of increasingly larger and complex systems. It is no more an overstatement that DFT has earned the status of an indispensable, valuable tool as its presence is being felt in an overwhelmingly large array of research areas in physics, chemistry, biology. The main focus of our group lies in some of the exciting, challenging theoretical and computational developments for structure, dynamics and reaction mechanism in many-electron systems within the broad domain of DFT.

Ever since the study of H atom inside an impenetrable spherical enclosure, confinement of quantum systems has witnessed many burgeoning activity in the past few decades. In such extremely small spatial dimensions, many fascinating phenomena occur in a confined system, relative to the respective free system. Their importance has been realized in various potential applications in physicsand chemistry, such as quantum wells, quantum wires, quantum dots, quantum computers, etc. Our group is engaged in the development of various theoretical methodologies for confinement studies in many-electron systems.

Information-based uncertainty measures are generally understood to be superior measures of uncertainty to the traditional unsertainty relation. These measures such as Shannon entropy, Fisher information, Onicescu energy, Renyi entropy, etc., can help us in understanding atom/molecules in free as well as in confined environments. Our aim is to design appropriate methodologies to estimate these quantities in both position and momentum spaces, which can throw important light on the behavior of such systems. .
Notification Panel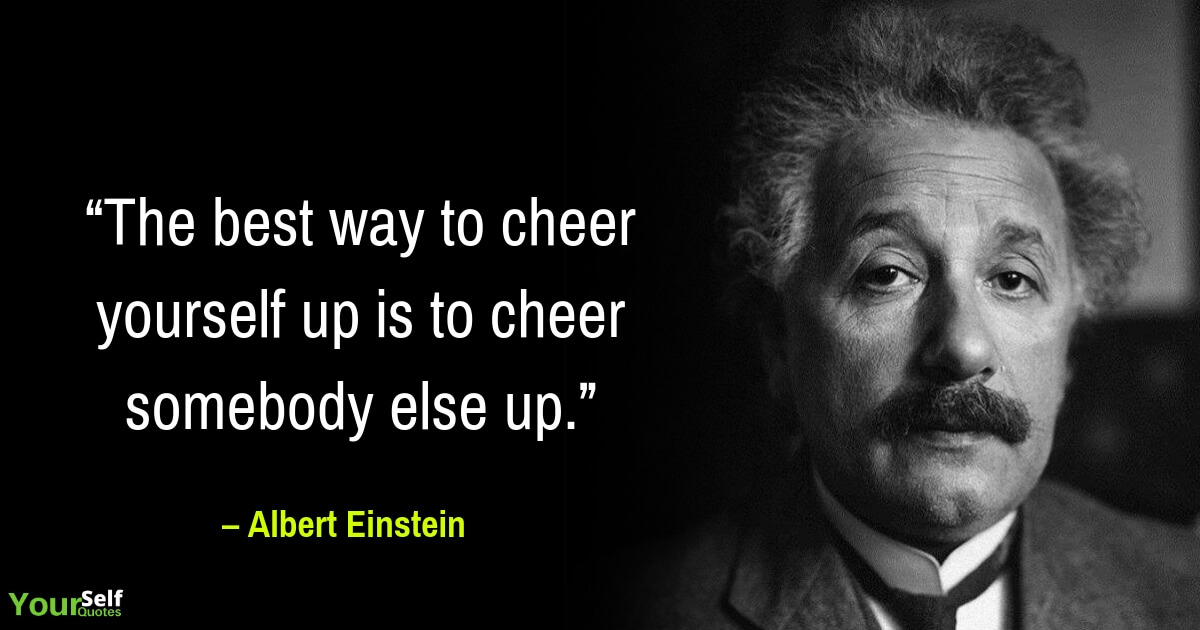 Recent Publications
Sangita Majumdar and A. K. Roy, Density functional study of atoms spatially confined inside a hard sphere, Int. J. Quant. Chem. 121, e26630 (2021).
N. Mukherjee, C. N. Patra and A. K. Roy, Confined hydrogenlike ions in plasma environment, Phys. Rev. A 104, 012803 (2021).
Neetik Mukherjee and A. K. Roy, Analysis of Compton profile through information theory in H-like atoms inside impenetrable sphere, Journal of Physics B: Atomic, Molecular and Optical Physics 53, 235002 (2020).
Sangita Majumdar and Amlan K. Roy, Shannon Entropy in Confined He-Like Ions within a Density Functional Formalism, Quantum Reports 2, 189-207 (2020)
Neetik Mukherjee and Amlan K. Roy, Information analysis in free and confined armonic oscillator, in "Harmonic Oscillators: Types, Functions and Applications", 1-86, Ed. Yilun Shang,Nova Science Publishers, Hauppauge, NY, USA (2019).
Neetik Mukherjee and Amlan K. Roy, Quantum mechanical virial-theorem for confined quantum systems, Phys. Rev. A 99, 022123-11 (2019).
Abhisek Ghosal, Tanmay Mandal and Amlan K. Roy, Efficient HF exchange evaluation through fourier convolution in Cartesian grid for orbital-dependent density functionals, J. Chem. Phys. 150, 064104-9 (2019).
Sangita Majumdar, Neetik Mukherjee and Amlan K. Roy, Information entropy and complexity measure in generalized Kratzer potential, Chem. Phys. Lett. 716, 257-264 (2019).
Tanmay Mandal, Abhisek Ghosal and Amlan K. Roy, Static polarizability and hyperpolarizability in atoms and molecules through a Cartesian-grid DFT, Theor. Chem. Acc. 138, 10 (9 pages) (2019).
For full list of publications :Click here

Since 24th November, 2020