Ramanujan Virtual Classroom
The National Knowledge Commission under the Govt. of India has initiated an effort to inter-connect all institutions of higher learning in the country. As a part of this efforts, IISER Kolkata has been connected to National Knowledge Network (NKN) through optical fiber link since July 2011.
As an application to use this high-speed connection provided through National Knowledge Network, a Virtual Classroom or an e-Classroom has been set up at IISER Kolkata. This Virtual Classroom facility is meant to bridge the physical distance between teachers and students who are at different physical locations. For example, students at IISER Kolkata can attend a class that is being held at IISER Pune and ask live questions to the teacher present there and vice-versa.
The Virtual Classroom facility which has been christened as Ramanujan Virtual Classroom is capable of transmitting and receiving interactive high-definition video classes across the globe through internet. This room is also equipped with campus LAN and Wi-Fi facility.
---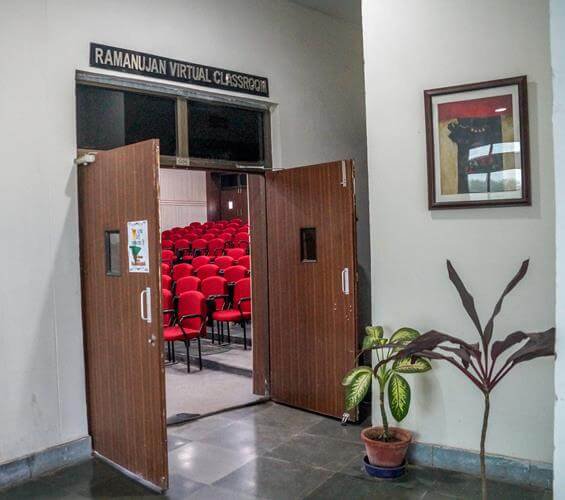 Ramanujan Virtual Classroom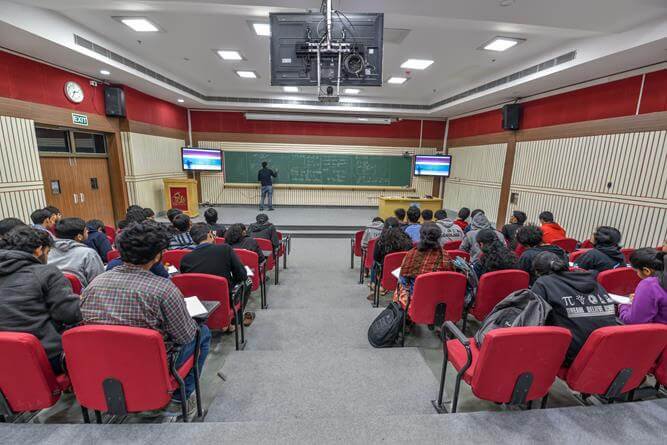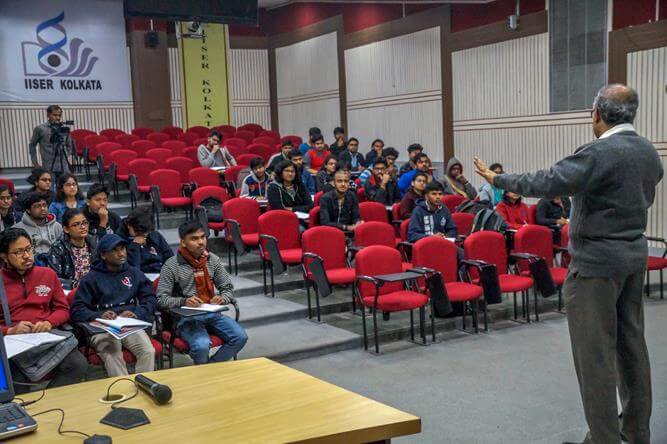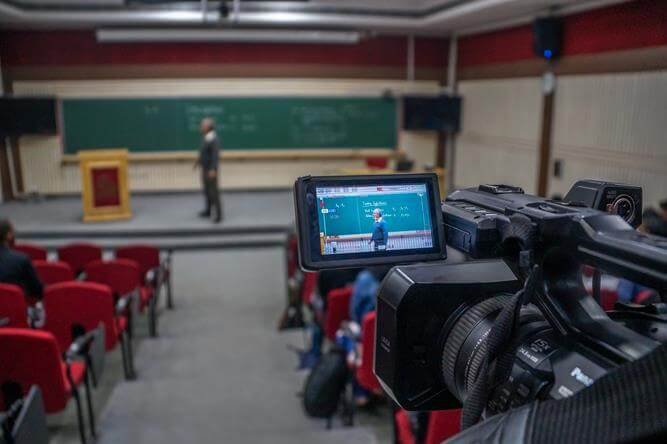 ---